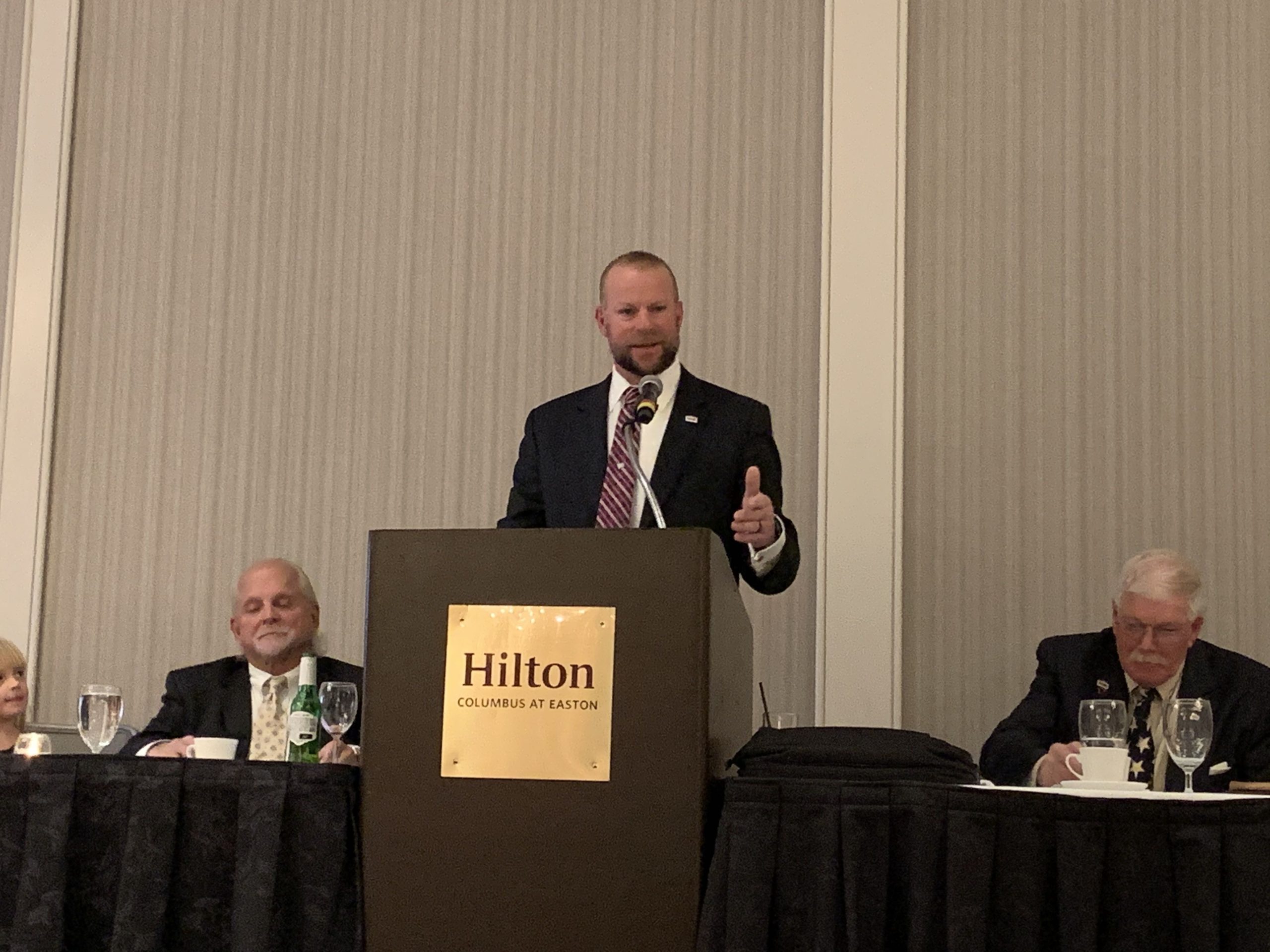 Wieland Builders is proud to announce our President and Co-Owner, Jeff Wieland, has been named 2020 President of the Ohio Home Builders Association (OHBA). The OHBA is a 4,500-member trade association of home builders, remodelers, developers and related professionals that works to improve the industry for its members on many levels. An affiliate of the National Association of Home Builders, the OHBA's main goal is to champion laws and regulations on behalf of Ohio home buyers.
Jeff has been an active member of the Home Builders Association of Greater Cincinnati for many years, serving as President in 2005. This active organization hosts Homearama, and no other custom home builder has participated in more shows than Wieland Builders. The 2020 show, taking place July 11-26 in Cincinnati's historic East End, will mark Wieland Builders' 23rd appearance.
As President of the OHBA, Jeff's focus will be to continue partnering with state legislators to limit regulations that would increase the cost of building homes in Ohio. Additionally, he's focused on improving workforce development efforts throughout the state in vocational schools and through Skills USA competitions, which empowers students to become highly-skilled trade workers.
Jeff is looking forward to using his more than 25 years of experience in the building industry to represent the Greater Cincinnati area in this state-level leadership position, and to continue the Wieland Builders legacy of home-building started by his father, Jack Wieland, more than 65 years ago. The company was built on four core values we continue to follow today: dependability, honesty, quality and family values. To learn more about building a home on your homesite or ours, call us for your free consultation at 513-801-0860 or contact us via our website. For more great tips and our latest updates, check us out on Facebook, Twitter, Houzz, Instagram, LinkedIn and Pinterest.