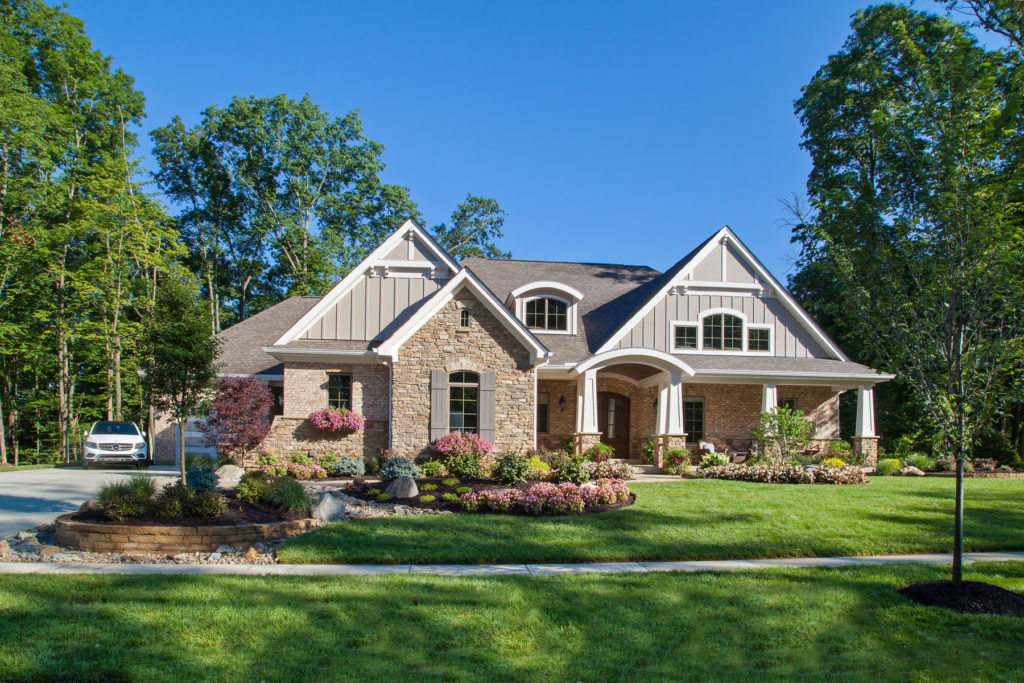 Spring Is Near!
Before we know it, the long and gloomy winter will be gone and spring will be here! It seems like spring comes earlier and earlier every year in the Cincinnati custom home building market. Wieland Builders couldn't be more excited for all the new homes we'll be constructing in 2020. With the new season also comes spring cleaning, and that means home maintenance for most of us. Here are a few tips to ensure your home is ready for a Cincinnati summer!
Clear Gutters & Downspouts
Like they say, April showers bring May flowers. With all that rain, we recommend you ensure your gutters and downspouts are not blocked with leaves or debris from the fall and winter. Also, point your downspouts away from your home to direct water away from your foundation and to prevent pooling.
Clean Siding & Home Exterior
Clean siding with a pressure washer to keep mold and mildew at bay. Also, check and reseal exterior woodwork if there is weathering or paint failure. If paint is peeling or wood is weathered, sand smooth and prime/paint as needed.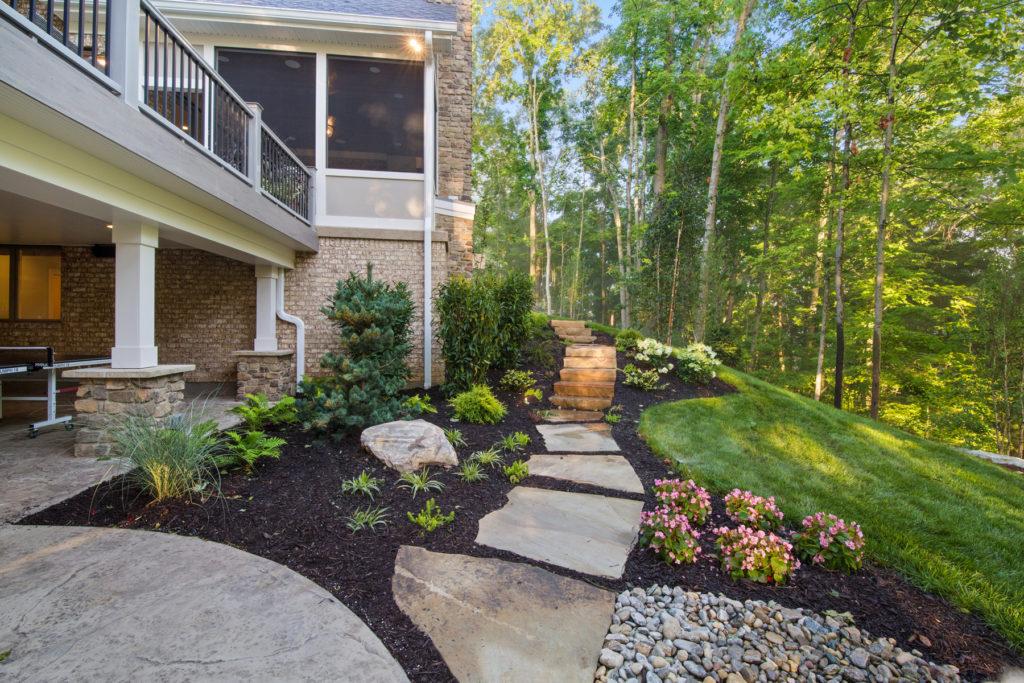 Inspect Concrete Paths & Driveway
Freezing and thawing can be rough on concrete and other hardscape materials. Check around your property for cracks, paying special attention to driveways and walking paths, and schedule repairs as needed.
Check Sprinkler & Irrigation Systems
Inspect your yard's sprinkler system for any damage that could have occurred in the freezing temperatures of the winter. Make sure to address any exposed lines, leaky valves, or improperly working sprinkler heads. Ensuring a properly working sprinkler system will save you money on your water bill and conserves our natural resource! Vanderwist of Cincinnati is a trusted local partner of ours that can help with all your irrigation needs.
Schedule Air Conditioning Service
Have a qualified heating and cooling contractor clean and service your air conditioning system. An annual service will ensure your system operates as efficiently as possible. Additionally, change your interior filters on a regular basis to keep dust at bay. Aspen Air is a trusted partner we'd recommend for this service.
Adjust Humidistat to the Season
If your home's heating and cooling system is equipped with a humidifier, make sure to adjust your humidistat from winter to summer, while maintaining the recommended 30% humidity in your home.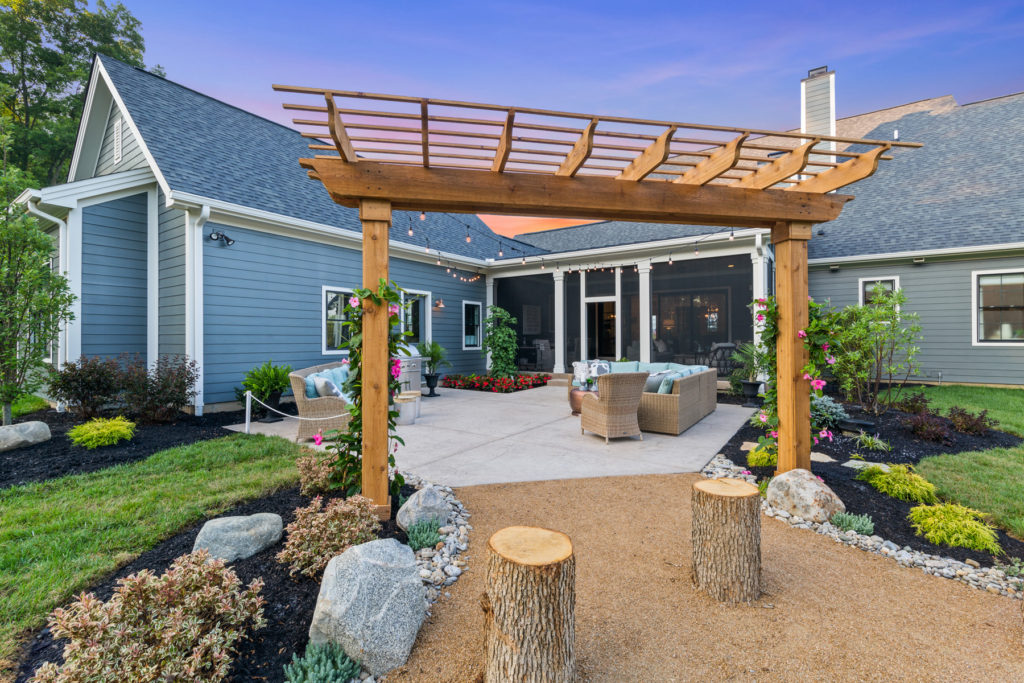 Clean Outdoor Patio Furniture
The arrival of spring is always a welcome sign that you need to get your patio furniture ready for another fun outdoor season. Whether you stored your furniture under covers or in a shed, you'll need to remove dust and cobwebs. We recommend hosing the furniture down and scrubbing any areas needing extra attention with a cleaner intended for patio furniture.
Wash Windows
Spring brings an abundance of sunshine, which often shows off all the dirt and buildup that has occurred on your home over the winter. Windows are one of the most obvious places this buildup will show on a sunny day, so we recommend cleaning the interiors and exteriors of all windows each spring. If you want to do this yourself, a hose attachment and streak-free window cleaning product works well, or you can hire a professional.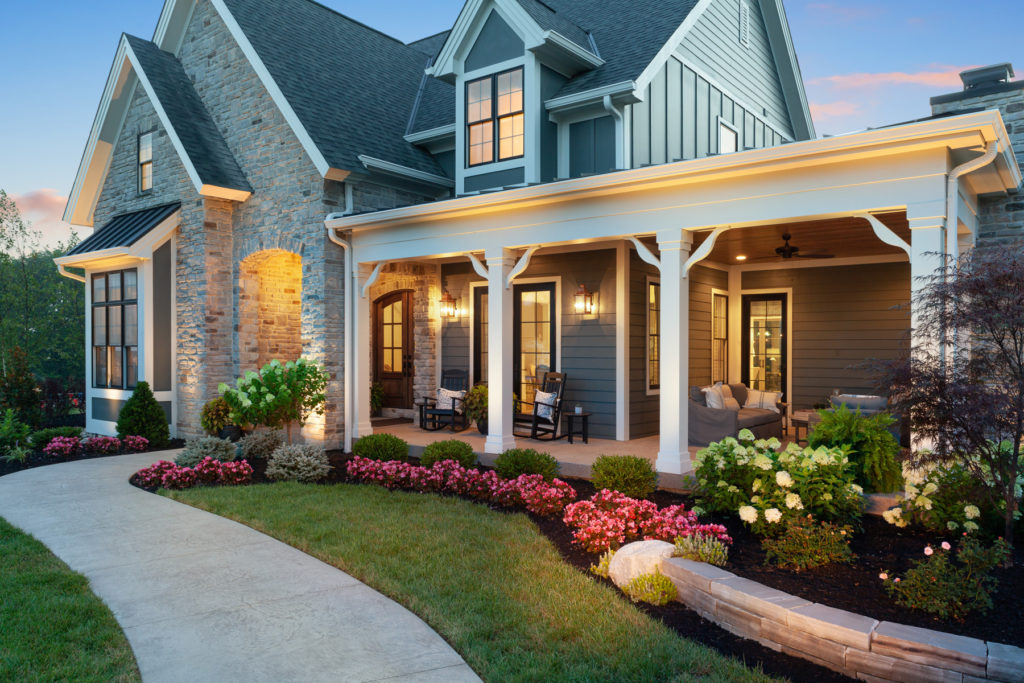 Spruce Up Landscaping
Doesn't it seem like fall leaf pickup is never done? You'll likely still have some residual leaf debris in your yard, so clean that up in the spring. Also, cut back perennial grass, fill in mulch as needed, and plan for any projects you want to complete later in the spring and summer. Wieland Builders highly recommends Sharon Nursery for any landscaping or plant needs. If you need inspiration for your next landscaping project, take a look at our photo galleries to view home exteriors.
Tune Up Lawn Maintenance Equipment
Check to make sure your lawn mower, weed trimmers, and other yard maintenance equipment are in working order. Sharpen blades and clean as needed.
Fertilize Lawn
Once your grass is actively growing, rake and apply fertilizer to strengthen the roots and ensure it is set up for a successful summer.
Prevent Mosquitoes
One of the more unpleasant parts of spring is that all the bugs and critters also come out to enjoy the weather. Mosquitoes specifically thrive in wet environments. Therefore, we recommend walking your property and addressing any standing water that can harbor new mosquito development.