Spring has finally arrived, and with that comes an abundance of landscaping, planting, and gardening! Pair that with all this time at home due to COVID-19, and you have a recipe for getting your yard in tip-top shape with these landscaping tips.
This month, we are talking all things spring planting with our valued trade partner, Sharon Nursery. They outfit our custom homes with stunning landscaping and gardens. Not only do they offer superior landscaping services, but they also have a charming garden store where you can purchase flowers, gardening supplies, and even gifts.  We've teamed up with Sharon Nursery to compile the must-do tips and tricks to keep your landscaping and gardens looking beautiful all season long.
Annuals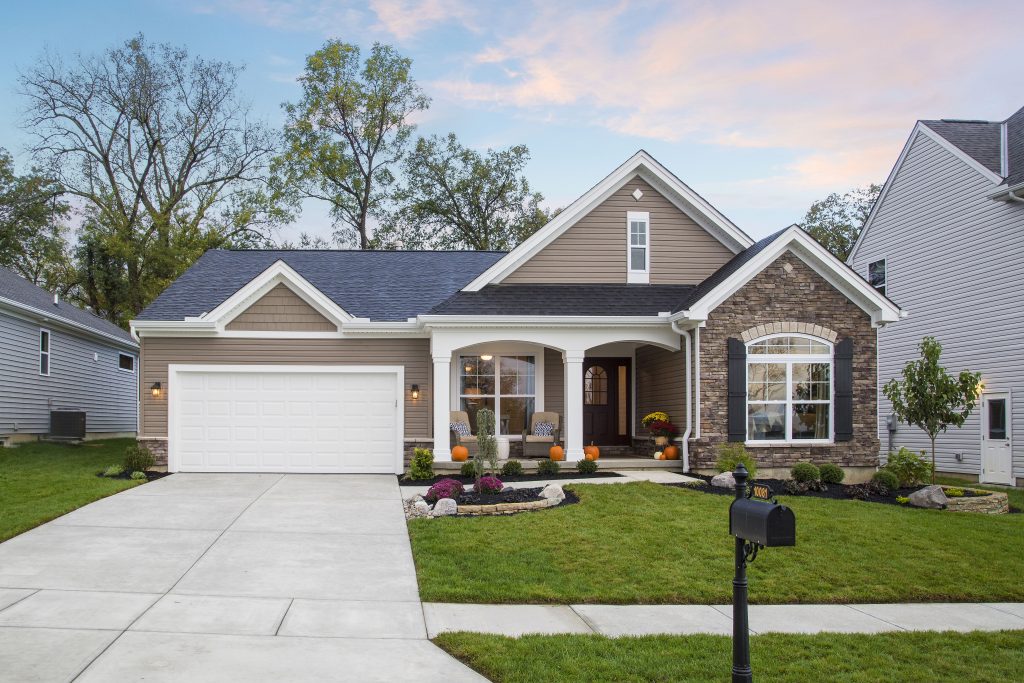 Prepare flower beds by pulling any early springing weeds, paying careful attention to the roots. Then, apply a weed blocker such as Preen to reduce any future weeds. Wait until the threat of freezing has left before planting annuals. Once planted, remember to water and fertilize.
Perennials & Bulbs
Groom the flower beds and water, weed, and fertilize with Plant Tone as-needed. Deadhead or cut back perennials & bulbs after flowering to promote re-bloom. However, don't cut the foliage on bulbs. Instead, let it yellow naturally before removing so it can gather proper nutrients and bloom in-full next year.
Container Plants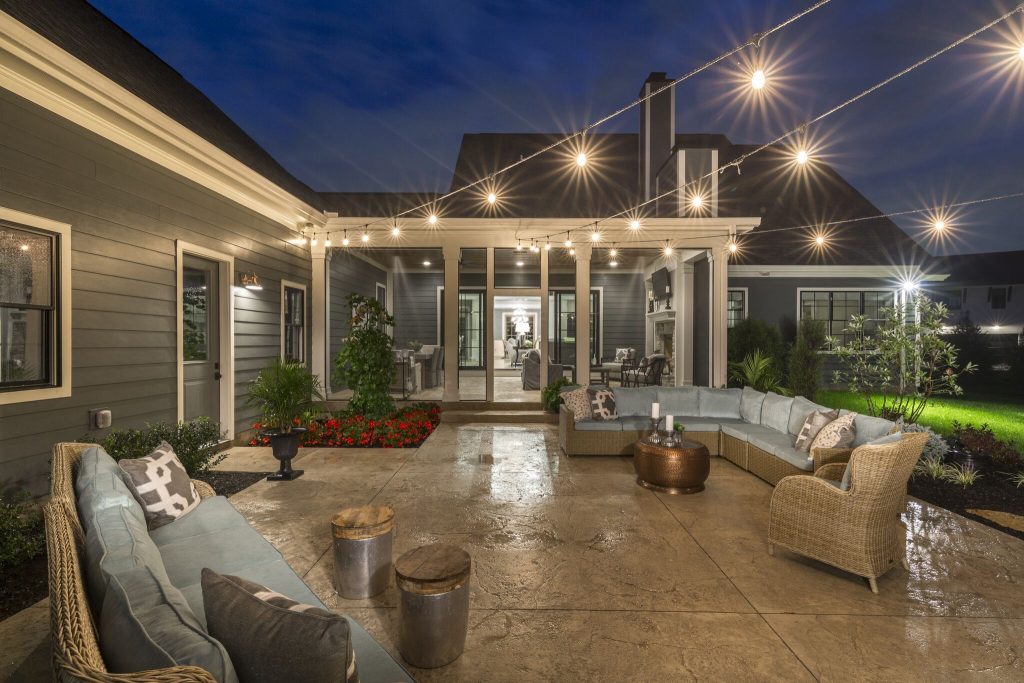 Place containers that wintered or started indoors outside to expose them to fresh air and sunshine.  Then, monitor these plants daily for water needs and pest control. Also, don't forget to deadhead & pinch back unwanted growth. Finally, add "Osmocote" slow-release fertilizer to promote blooming.
It is important to stay mindful of the forecast and be prepared to protect tender plants from possible late frost. Cover with a fabric material to protect from the cold if needed.
Mulch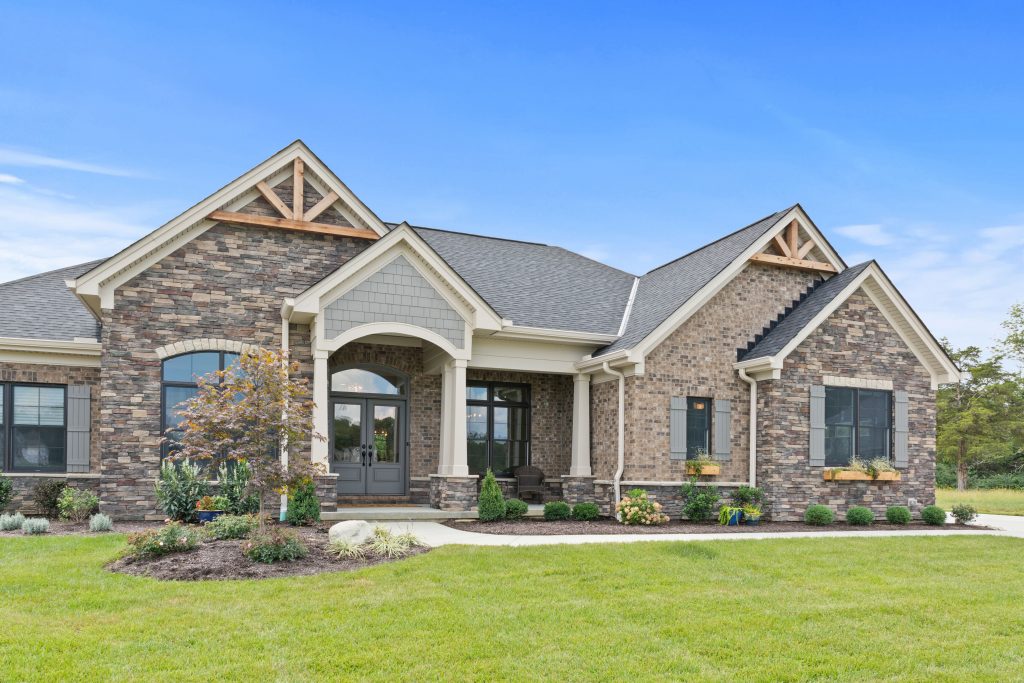 One of our top tips to make your garden shine is adding mulch. It is a wonderful addition to your landscaped areas. Not only is newly laid mulch aesthetically pleasing, but it also offers numerous functional and nutritional benefits for plants.
Protection from Erosion – Adding mulch to your flower beds and landscaping helps protect the soil from direct rain, preventing soil erosion and run-off in yards.
Weed Control – Mulch prevents new weeds from taking root in your soil so your flower beds are left looking clean.
Moisture Retention – Adding mulch to your planted areas helps maintain optimal moisture levels for gardens and landscaping because it protects the soil from sunlight and excessive moisture evaporation.
Insect Repellent – Did you know mulch can deter ticks, fleas and gnats from your landscaped areas? Cedar, pinewood, and Cypress mulches are helpful for this.
For more landscaping tips from Sharon Nursery, visit their monthly to-do list to keep your garden in tip top shape.
To see more landscaping photos from our projects, check out our work.