Why Now's The Time To Build with Wieland Builders
With perfectly good existing homes available on the real estate market, why would anyone decide to build a custom home? Besides, don't custom homes cost more than pre-existing homes? The answers to these questions may surprise you.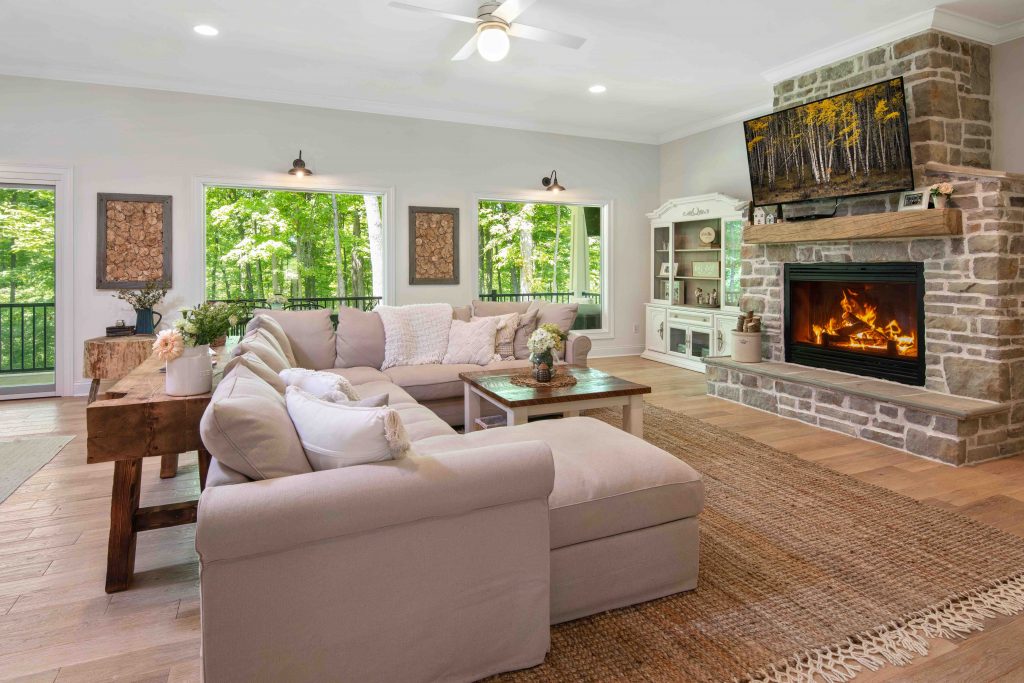 The Market
To begin, let's look at the real estate market trends in Cincinnati. Single family home real estate inventory in Cincinnati is down nearly 25% in 2020 compared to 2019. With that decrease in supply, buyers are competing with each other over fewer homes. This is leading to an increase in buyer bidding wars and increased home prices.
This makes for situations where buyers are often overpaying for existing homes due to limited inventory and high demand. Overpaying for a home that isn't perfect for you can be difficult to swallow, and that's where clients are really seeing the value in building a home customized for their lifestyle right now.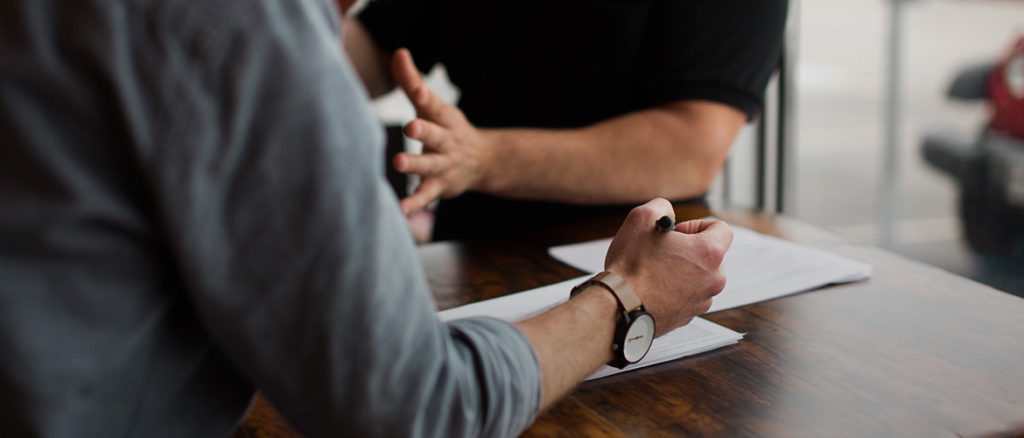 Interest Rates
Additionally, interest rates have decreased to their lowest levels in history. With rates this low, buyers can save tens of thousands of dollars (or more!) over the lifetime of their mortgage. Experts agree that now is the time to capitalize on the low rates.
Furthermore, Wieland Builders makes financing your home simple by carrying all financing for you for you, leaving you with only the end mortgage at closing. Our goal is to make the homebuilding process as simple as possible for our clients.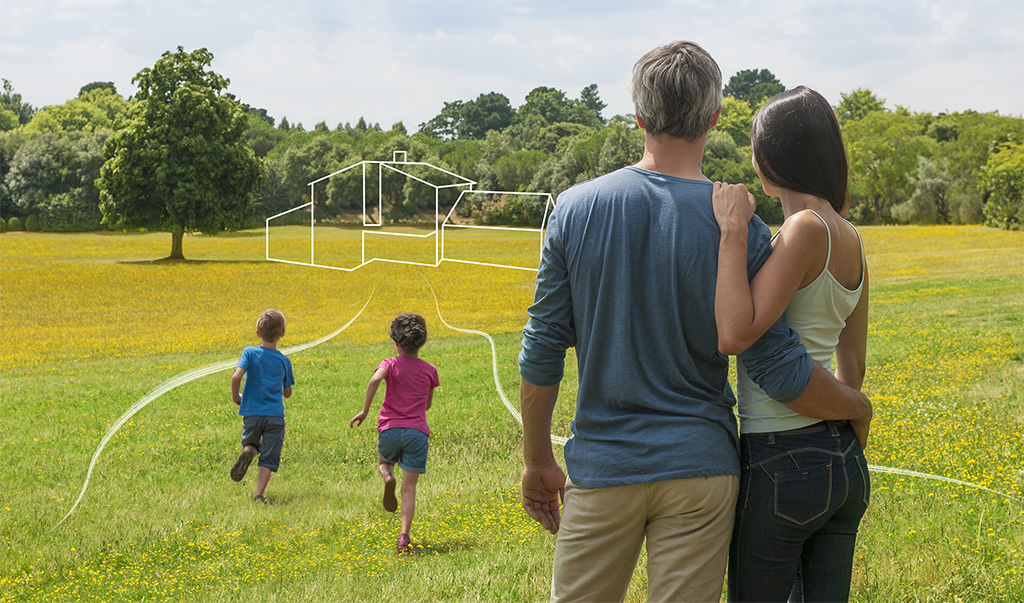 Other Considerations
Finance and market considerations aside, there are several other important factors homebuyers should think about before they purchase a pre-existing home.
Warranty: In Wieland Builders' brand new homes, warranties are provided by us, our manufacturers, and installers. You'll rarely get home warranties on pre-existing homes with the same coverage as a new build with us.
Layout: Whether your dream home has an open concept or a four-square layout, only you know which plan will be most functional for you. Pre-existing homes can be rigid in their layout without a costly renovation. On the other hand, when working with Wieland Builders on a custom home, you'll get exactly the layout you want without any compromises based on someone else's needs.
Style: Style is a major reason buyers choose to build vs. buy pre-existing homes. If you are looking for a colonial style home with all bedrooms upstairs, you probably won't settle for a single-story ranch. Often, the desired style of home isn't available in the area where buyers would like to live. That's when building a custom home in the style you desire becomes an advantage.
Features: Nearly everyone's lifestyle is different, and each home's features cater to different homeowner lifestyles. That can make it hard to find the amenities you require for your lifestyle, like a home office, sport court, or extra large garage, in an existing home. Only custom building can give you all the features you're looking for in your next home.
Budget: When it comes to money, you can only buy what you can afford. What better – and wiser – way exists to stay within your budget and get the home of your dreams than by building a custom home? Otherwise, you may end up overspending on a pre-existing home and still have to give up your ideal style, features, layout, or lot. Or, you may need to spend a significant amount of money to renovate the home to fit your needs.
Home Site: Buying a pre-existing home means you also buy its proximity to the neighbors, the noise level, and the view of that unsightly house across the way. However, with a custom-built home, you can choose a lot that gives you enough space, the right level of noise, and an acceptable view. Our team is here to help you find the perfect place to build your dream home.
Design: When building a new home with us, you get to customize every detail, including light fixtures, appliances, flooring, paint colors and much more. The key to this is that it is your taste and your ideas.
Ready to build your custom home? Our focus at Wieland Builders remains on quality and on customer care. Now's the time to build your dream home. Contact us today to find out what we can do for you: 513-801-0860.