What does it mean to build a custom home? Wieland Builders specializes in building one-of-a-kind custom homes for our clients. We like to let the client's vision be our guide and design unique homes tailored to their lifestyle.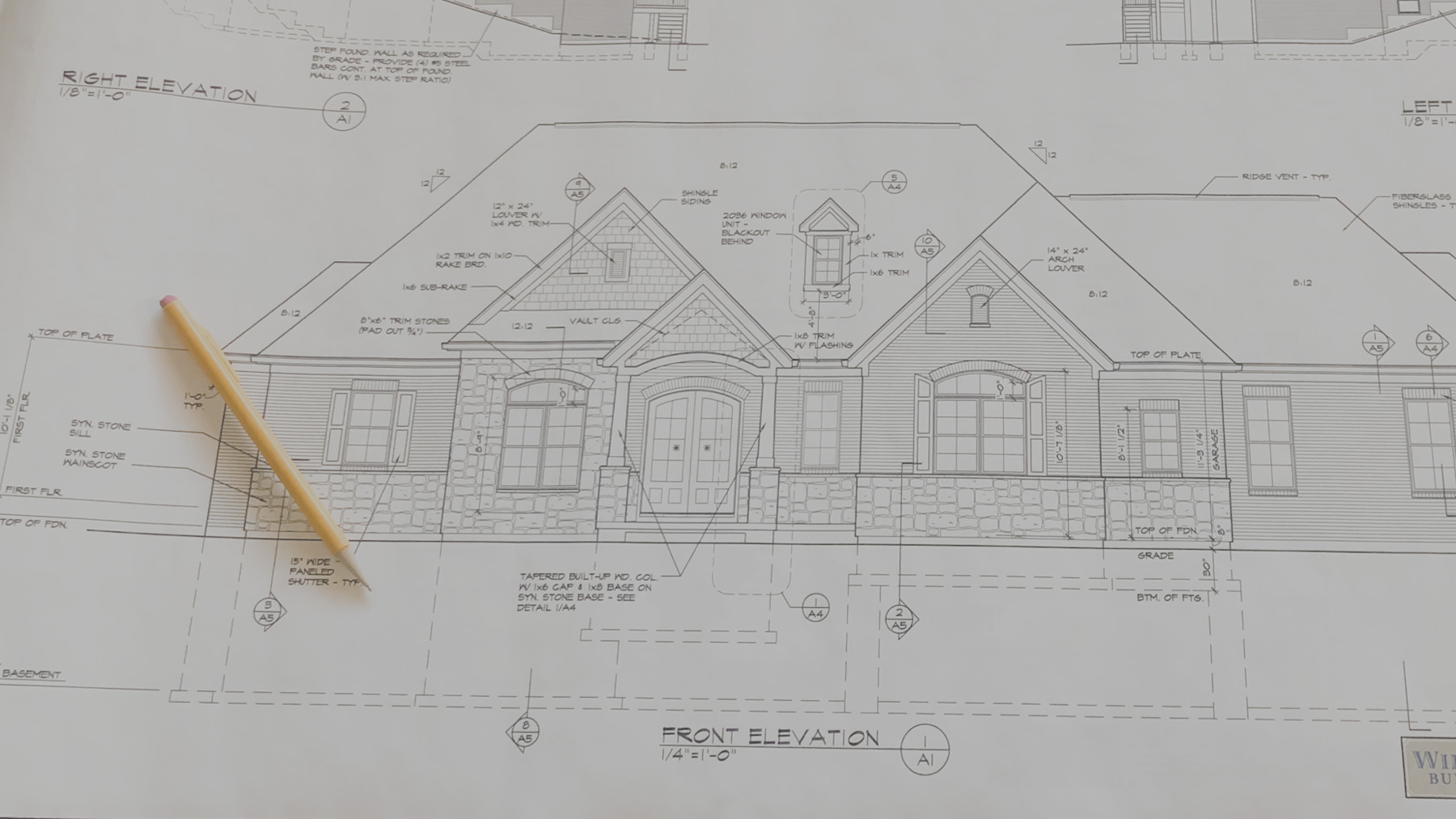 Our 65+ years of experience ensures we have the knowledge, skill, and craftsmanship to design quality homes for our clients. At the end of the day, we want our customers to end up with their dream homes.
The options are endless, but here are the main factors you will be able to completely customize when building your custom home:
Custom Home Location
As a custom builder, we know your dream home is only as good as its location. We are here to help you find that perfect location.
Would you like to live in a master-planned community with neighbors nearby? Or perhaps you want a private estate away from it all? Either way, we can help you find the perfect land for your custom home. Or, if you already own land, we can help determine the best way to build there.
These are some of the most important factors we can help you navigate when choosing land:
Land Topography & Drainage
Zoning
Utilities
Easements & Home Placement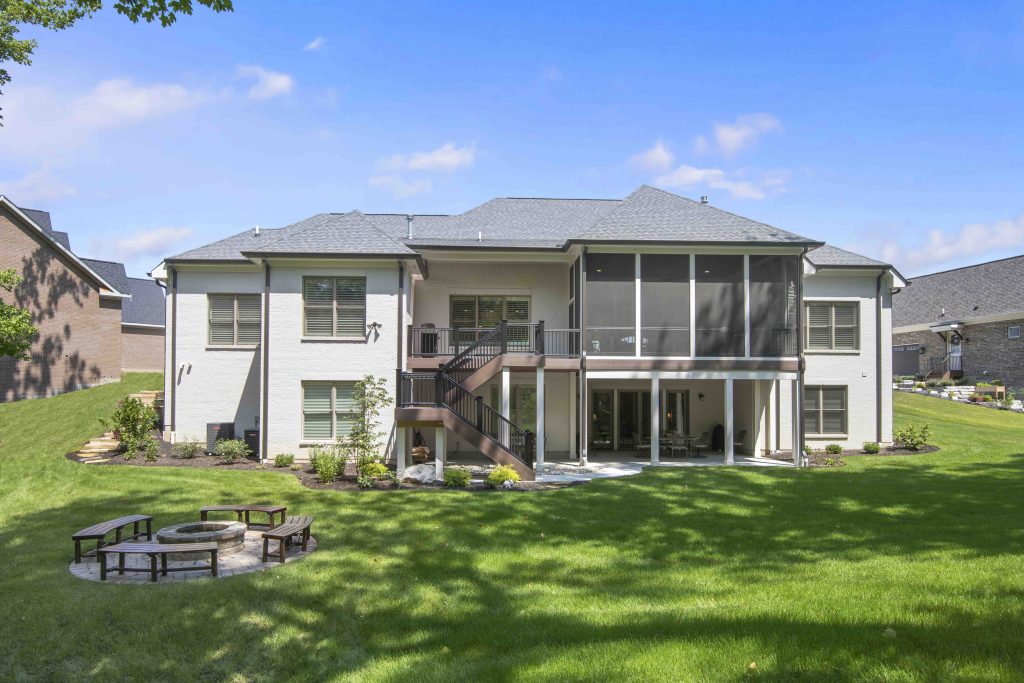 Finding The Right Lot For Your Custom Home
Another factor we take into consideration when designing custom homes is the lot style. We have the ability to build on nearly any lot, but there are some points to consider when starting the building process.
First, we like to look at the size of the lot to understand how the footprint of the home will fit. At this point, we also look at landscaping, sewer, electrical, and driveway needs.
Additionally, we'll want to think through utilities. Does your target homesite already have utilities or will we need to connect to city water, sewer, and electric?
Finally, we'll want to look at the landscape of your lot. Is there a slope to the lot that enables for a walkout lower level, or is it more ideal for a lookout lower level?
Your Custom Home's Layout
The options for layout are endless, but it is good to have an idea of what style of home you would like. Here are the main options:
RANCH
Arguably our most popular style of home, ranches are perfect for people who want access to everything on one level.
FIRST FLOOR MASTER
Homes with master suites on the first floor are wonderful for people who want to stay in their homes for a long time, maintaining easy and safe access to all necessities.
MULTI STORY
Multi story homes are great for people who want defined spaces and more privacy. They also offer superior safety.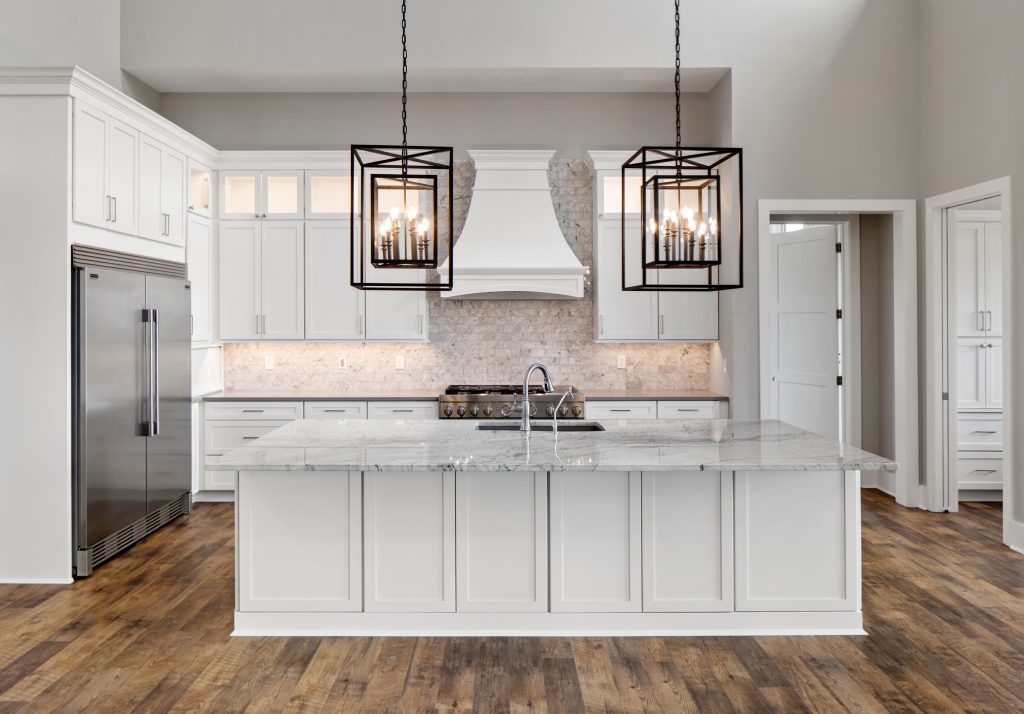 Custom Finishes
One of the most exciting parts of building a custom home is dreaming up all of the details inside. When you begin this process, we suggest compiling inspiration for the overall style of your home.
Save photos of features you love, such as outlets built into cabinets for appliances or laundry/mud room combinations.
Also, keep a list of things you don't like to help drive clarity.
At the end of the day, Wieland Builders is passionate about creating unique custom homes our clients can love for a lifetime. Our goal is to make the process as enjoyable as possible, and to take the stress off the client. Contact us today to get started on your one-of-a-kind home!