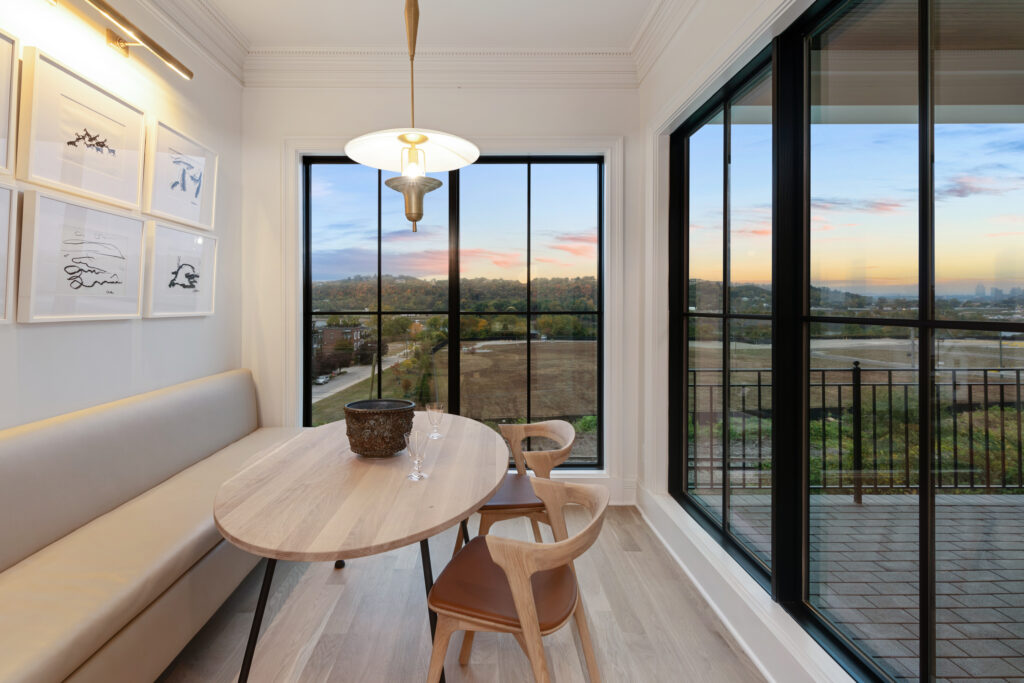 Building your dream home is an exciting opportunity to have, but it can also feel daunting trying to think of every detail you might want. Whether you're looking to or are actively building your dream home, we've compiled a list of 23 Must-Haves in your custom build. Each photo is an actual home Wieland Builders has created, meaning these must-haves are from our experience crafting real custom homes for families in Southwest Ohio for over 65 years. Happy building!
1. Walk-In Pantry
A walk-in pantry is a must for any new build. Not only does it allow for a large, functional workspace, it also allows you to store food, small appliances and other kitchen supplies out in the open for easy grabbing – all while tucked neatly behind a door.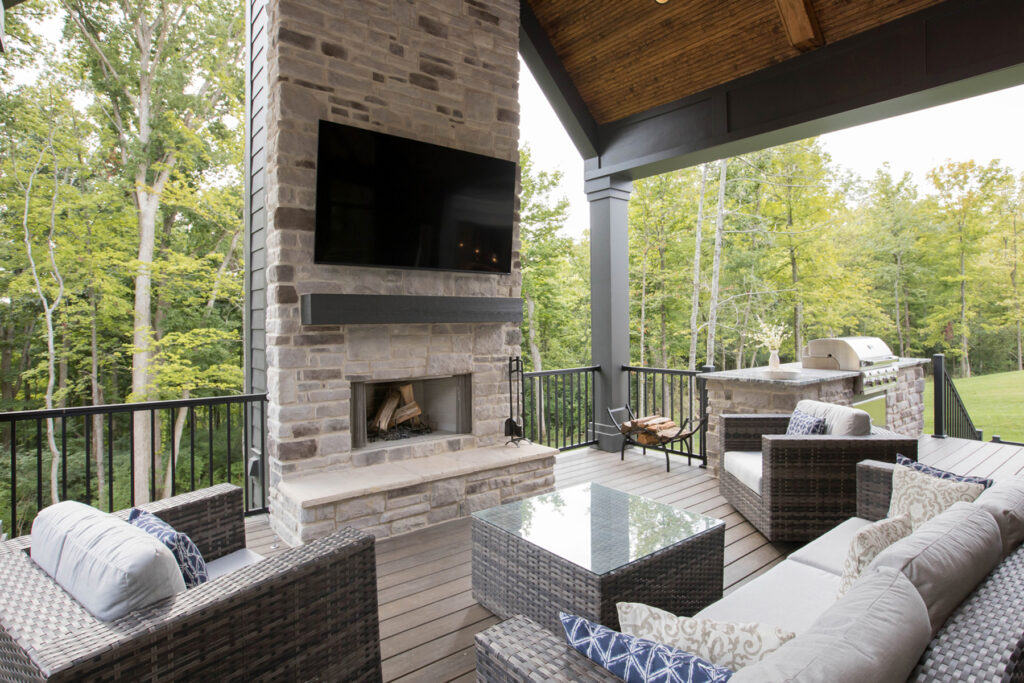 2. Covered Outdoor Living Area
There's hardly anything better than summer entertaining. Whether you love to entertain large groups or enjoy intimate gatherings, a covered outdoor living area allows you to soak in the outdoors in multiple weather situations, especially with the addition of a fireplace, grill or pass through window to the inside bar or kitchen. Covered outdoor spaces, like the one above, allow a seamless transition from your home's interior to the outdoors. With the addition of an outdoor kitchen, your home's outdoor living space will be the premier place for you and your loved ones to comfortably relax and enjoy time together.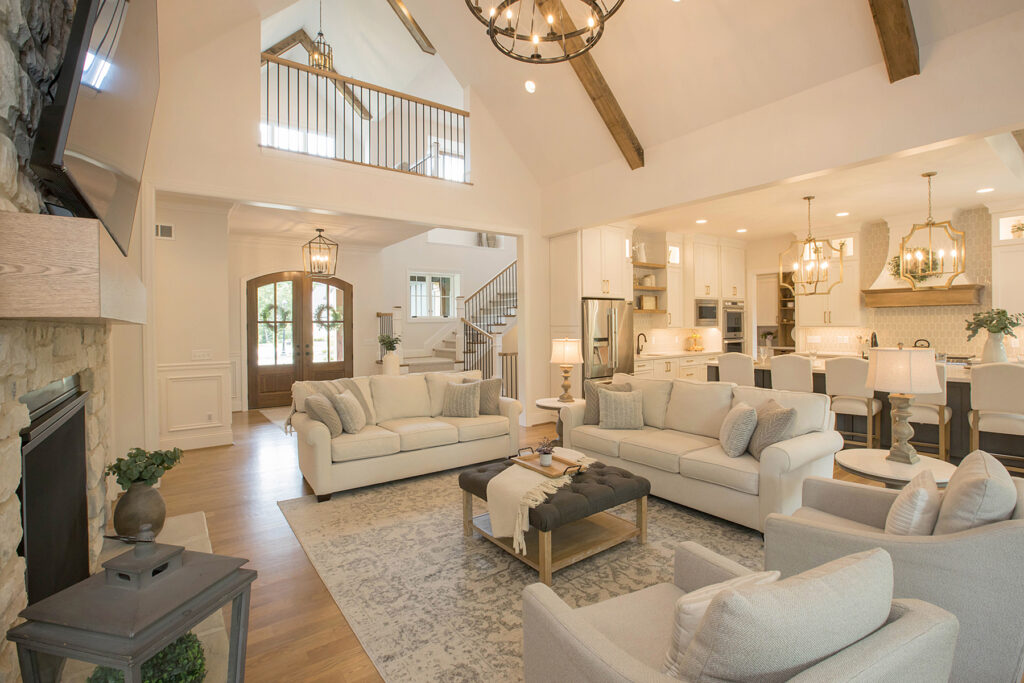 3. Spacious First Floor Entertainment Area
Speaking of entertaining, the first floor is a critical space for this, too, particularly the living room and kitchen areas. Putting emphasis on this area and creating a nice, open flow will allow you to enjoy entertaining for years to come. With direct access to your outdoor living area, your guests will flow in and out of the different areas with ease. We have also been including a bar area as part of this space.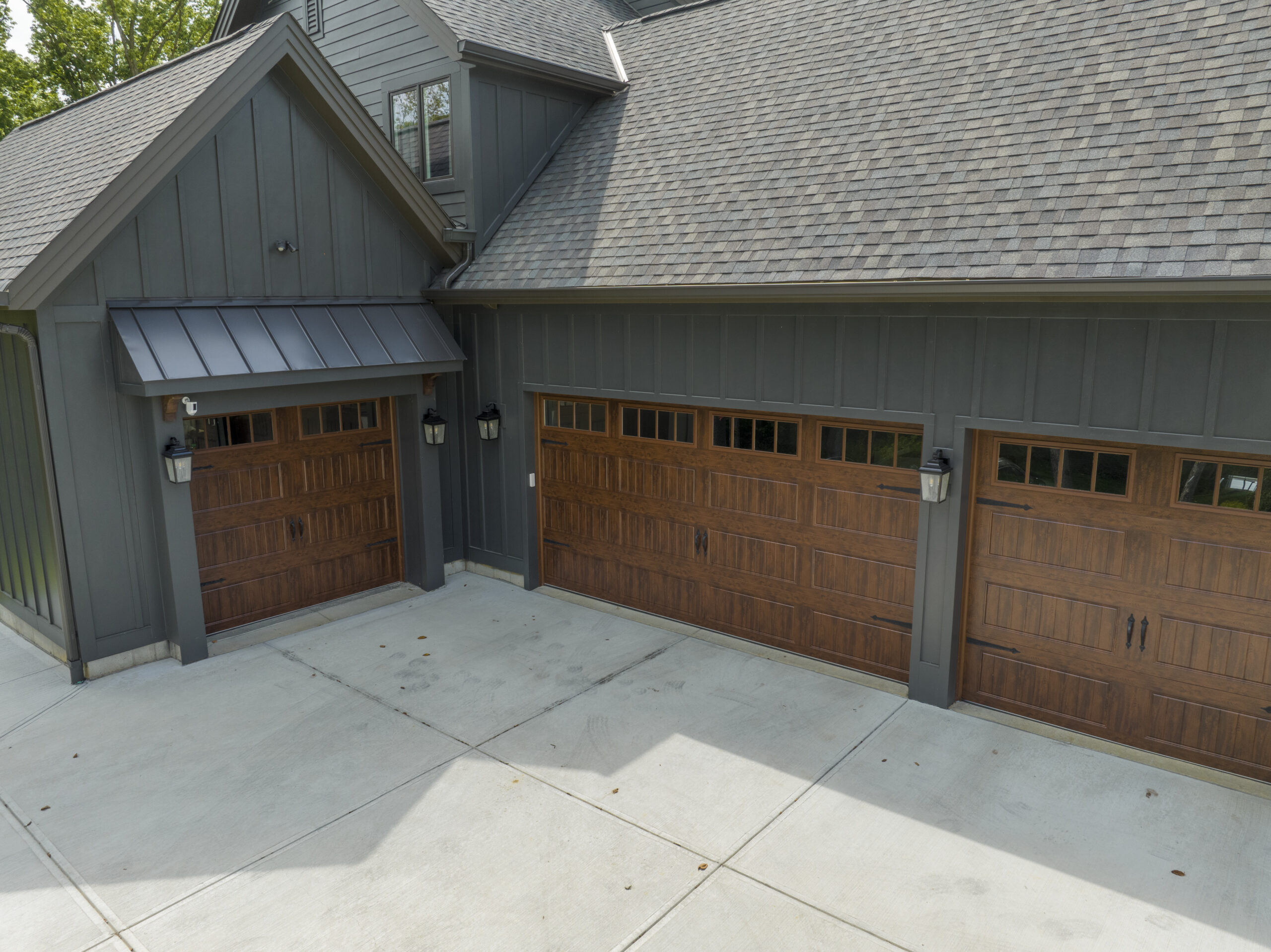 4. Large Garage Spaces
Often overlooked, large garage spaces are essential to any family. Try including more than two doors, as well as details like a "Costco door" from the garage directly to the pantry. Have an electric vehicle or plan to? Throw in an easy electric car-charging station, as well. We are also including generators in our homes.
---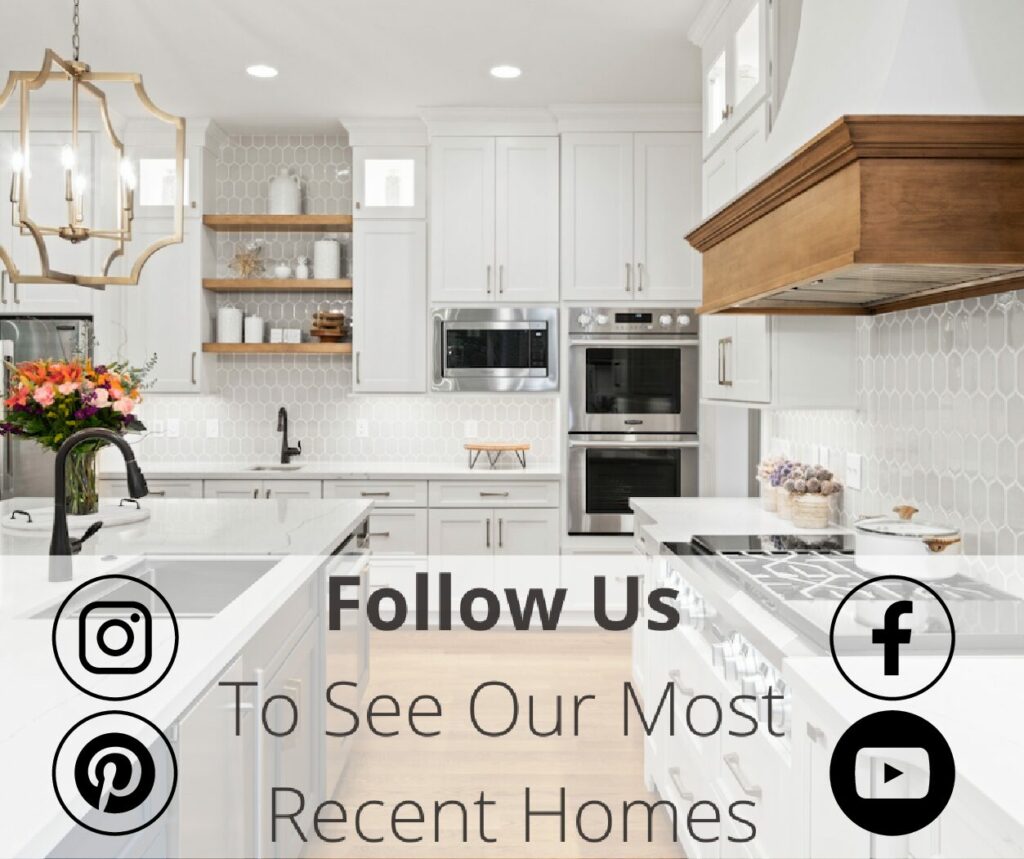 ---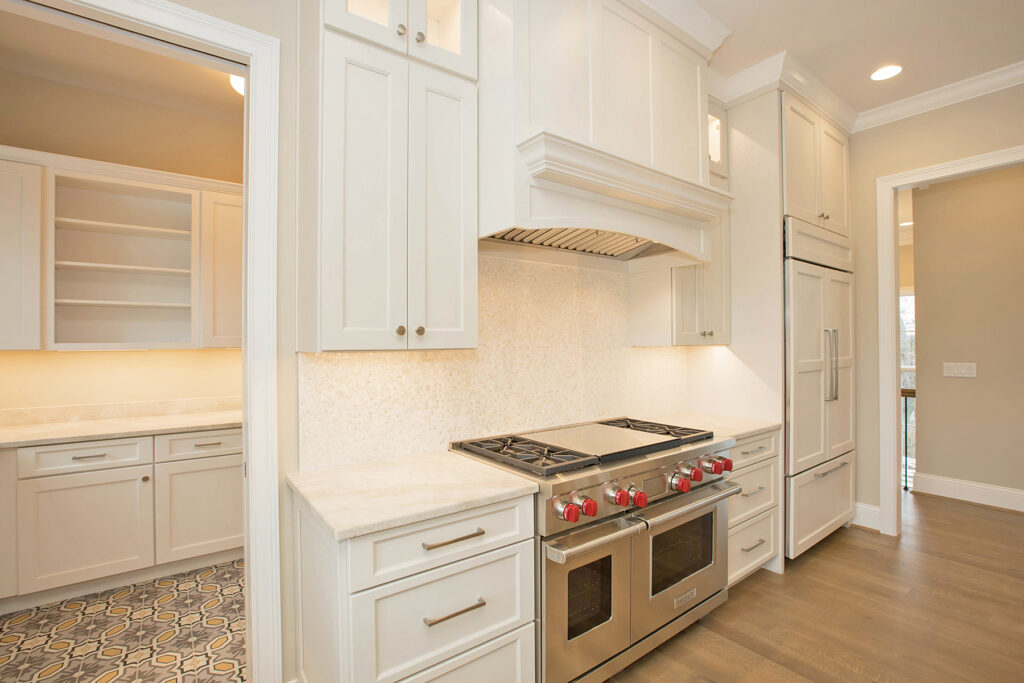 5. New, Innovative Appliances
New appliances can really elevate your kitchen and laundry areas. Ensuring you have the latest tech in these will go a long way in creating workspaces you truly love. Look out for exceptional features like large touch screens, bluetooth/smart home capability, and efficiency when shopping for appliances.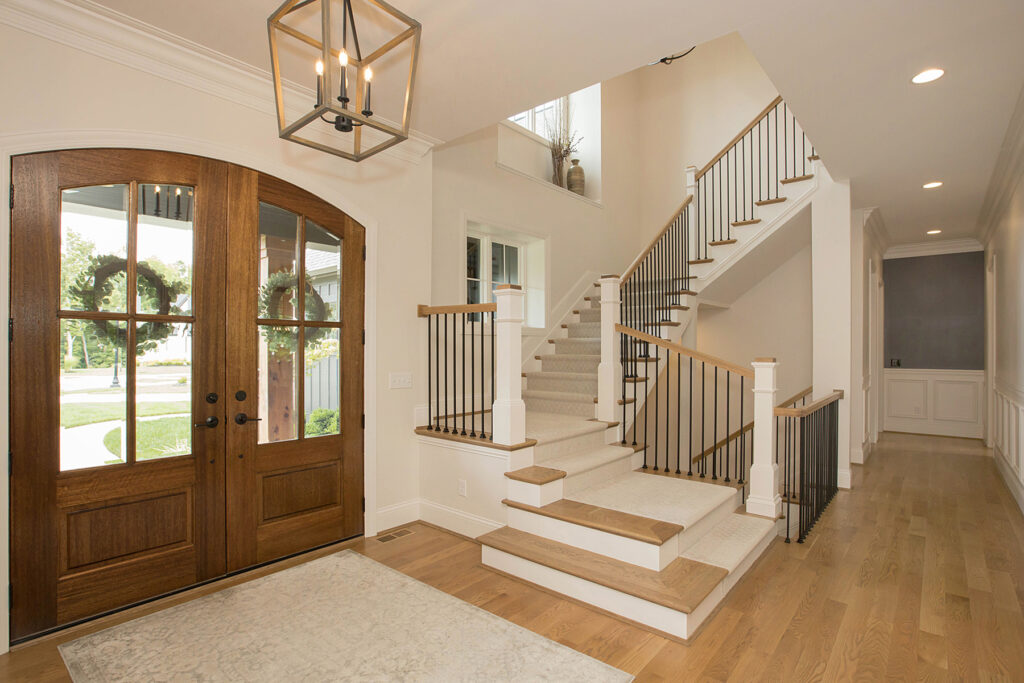 6. Grand Stairways
From special memories like prom photos to just enjoying heading to bed each night, a grand stairway is a sure-fire way to elevate your custom build. Choose intentional details such as the spindles and stair materials, add some artwork along the way, and you'll be living in your very own art museum.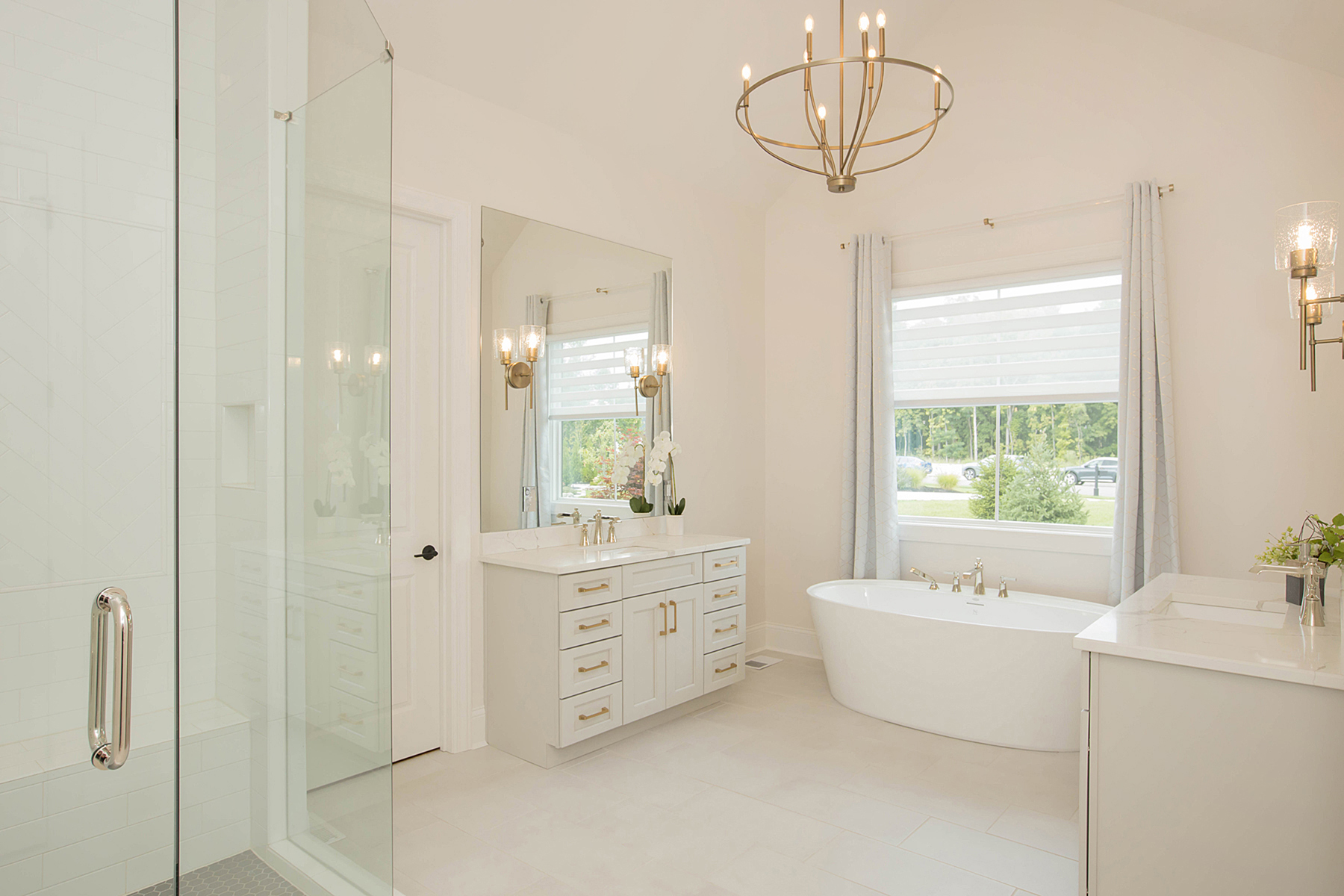 7. Primary Suite on First Floor
Having your primary suite on the first floor can be a bit controversial, but allow us to suggest this for your build. Think of how many times you go to your bedroom each day – imagine not having to go up the stairs for that. From convenience to ensuring accessibility throughout life stages, a first-floor primary suite is an addition you won't soon regret.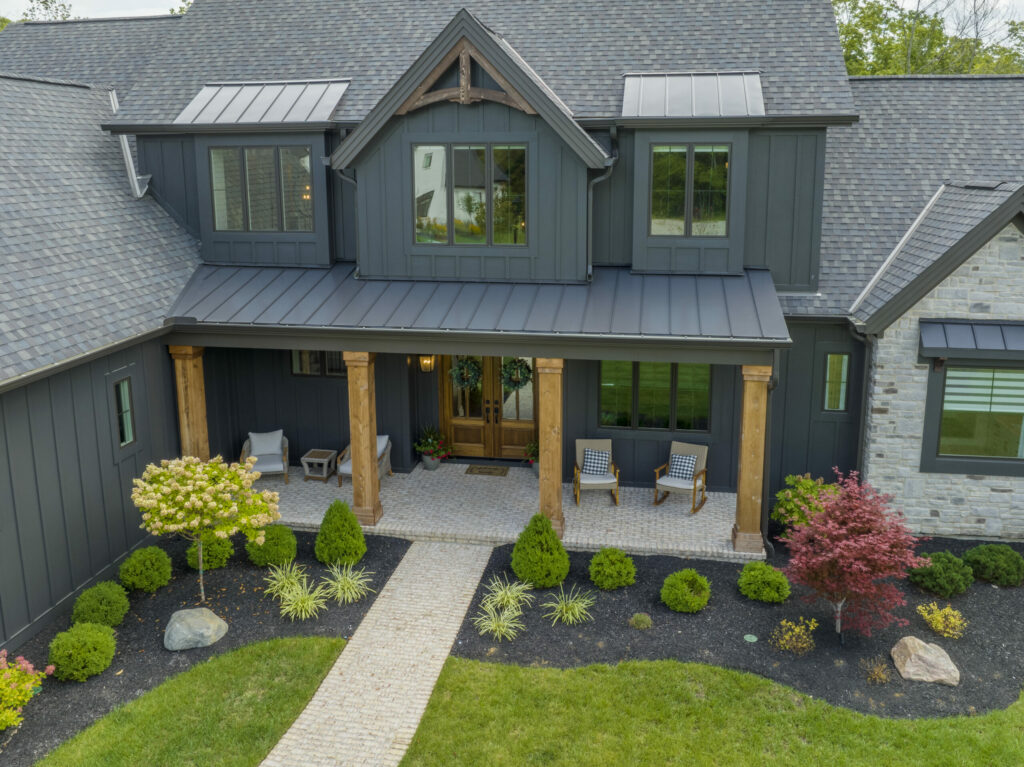 8. Exterior Hardie Siding
Having graced the sides of over 10 million homes in the United States, Hardie siding is a must-have for your home. With a large color selection and multiple configurations, Hardie is the perfect partner to show off your personality on your home's exterior. Beyond looking fresh, it will last the long-haul, having been tested against a variety of bad weather based on your location.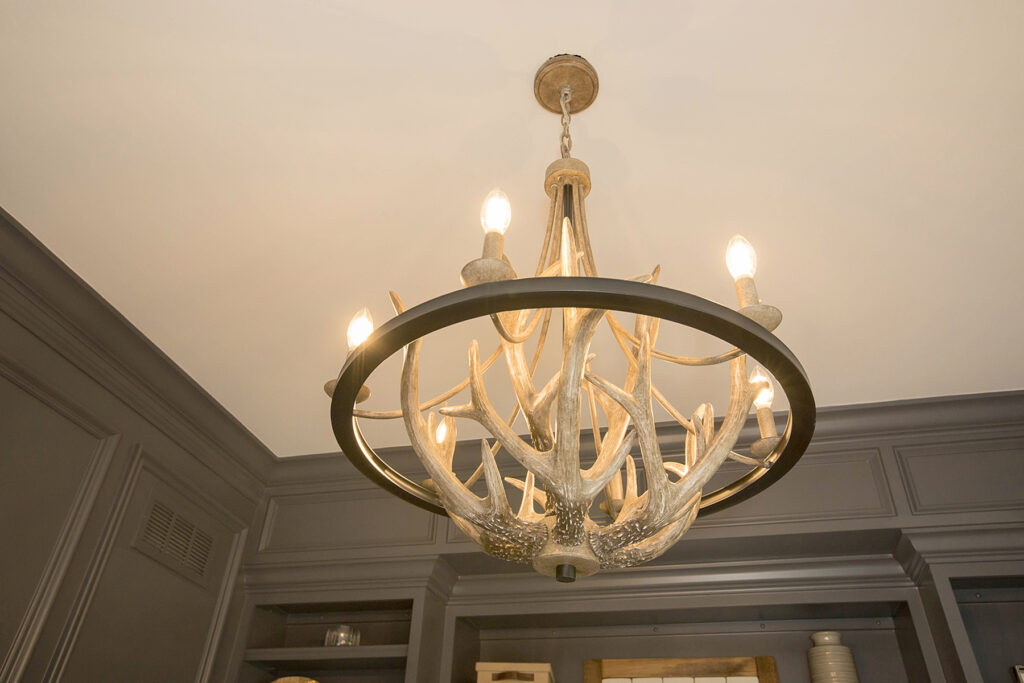 9. Cabinet Lighting and Statement Piece Light Fixtures
Custom lighting goes a long way in your home build. Go bold with some statement piece light fixtures to ensure the awe-factor. Kitchens, entry ways, and stairwells are some excellent places to be bold in your lighting choices. Speaking of kitchens, add cabinet lighting for another layer of lighting, an elegant touch and for setting the perfect mood.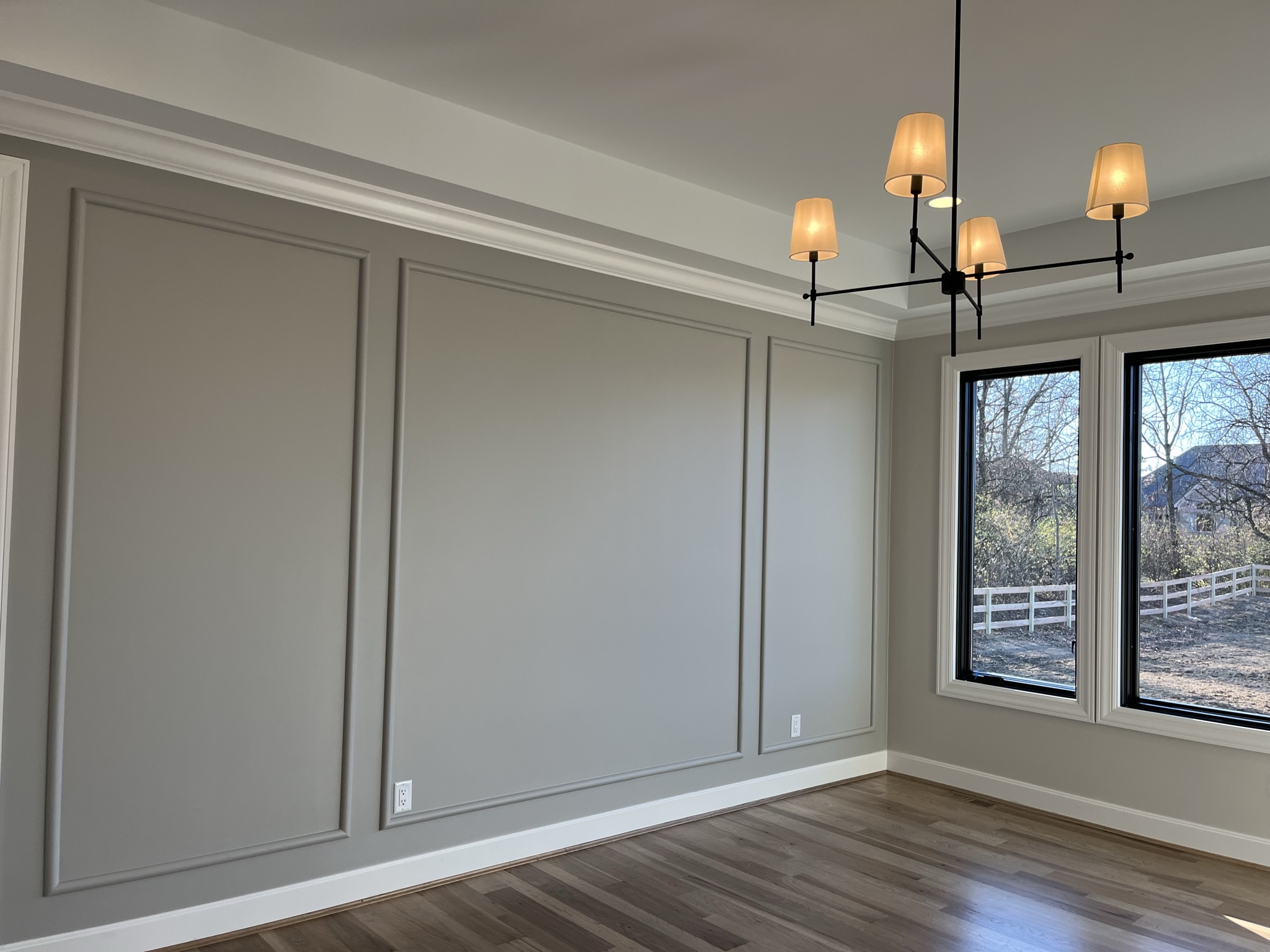 10. Accent Walls
Accent walls can really create interesting dimension within a space. Try adding some molding and trim to create accent walls in the dining room, bedroom or office space to create a unique, thoughtful look to the area. Today's accent walls definitely aren't the accent walls of the 2000's that you might think of. Instead of bright-colored paint, neutral and moody paint colors are being used in our custom homes.
Now's the time to make your dream home, well… your dream home! From the little things like baseboards to larger statement items like lighting, we hope this list helped generate some ideas as to what we think you can't miss in designing your custom build. See below how to get more inspirational Must Haves for your custom home.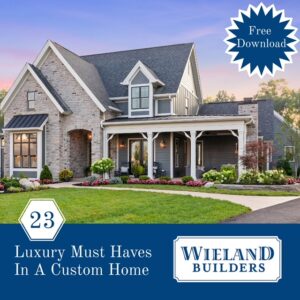 Building your dream home is exciting, but can be overwhelming. Download your free Custom Home Luxury Must Haves for inspiration. Click Here to download the list.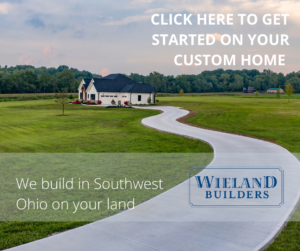 STAY IN THE KNOW
Want to see more home inspiration, tips, and trends delivered straight to your inbox? Subscribe to our newsletter and see more must have luxury selections being used in our custom homes!