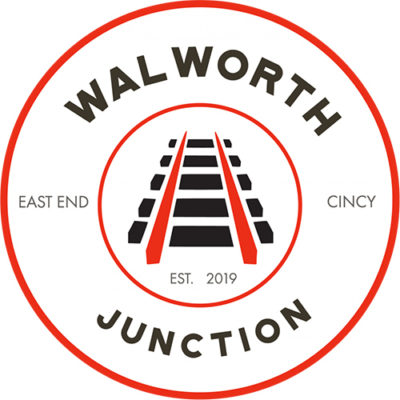 2020 HOMEARAMA® at Walworth Junction
Wieland Builders is excited to be joining HOMEARAMA 2020 at Walworth Junction! This marks Wieland's 23rd year participating in HOMEARAMA, and this year's stunning location will enable us to build a truly unique home.
For the first time in its history, HOMEARAMA® comes to the City of Cincinnati. Nestled into the upper riverbanks of the Ohio River and just minutes from Downtown Cincinnati, Walworth Junction will promise a HOMEARAMA like never before. With 39 homesites, green space, and incredible views, Walworth Junction promises to be the haven of luxury city living with all the amenities and aesthetics one could ask for. Look for Wieland Builders at lot 39.
Walworth Junction: Pre-Construction View
See the Homearama 2020 homesites before construction begins. With sprawling views of the Ohio River and Downtown Cincinnati, this will be a show you won't want to miss.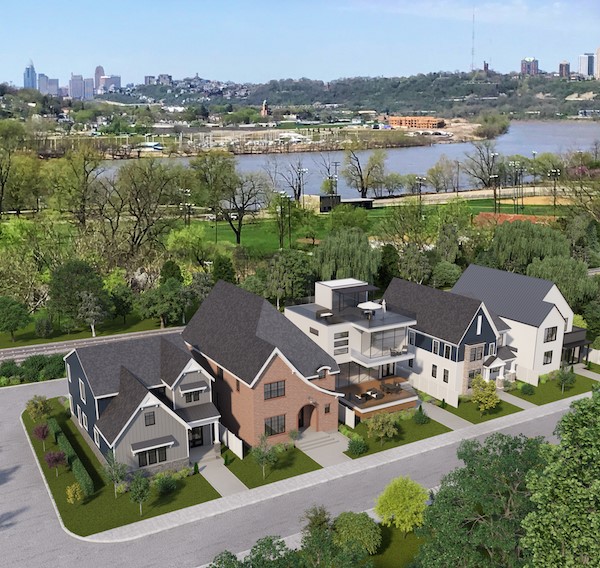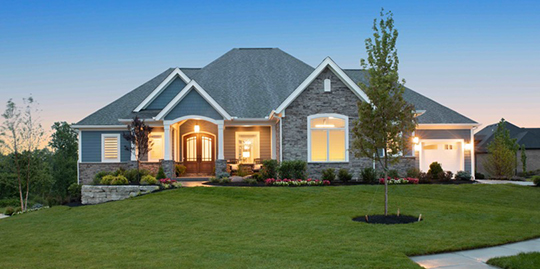 Our 2019 Homearama Home
Wieland Builders has participated in Homearama for over 20 years. Check out our Homearama home from last year, Anmer Hall, our traditional country estate in Kensington.