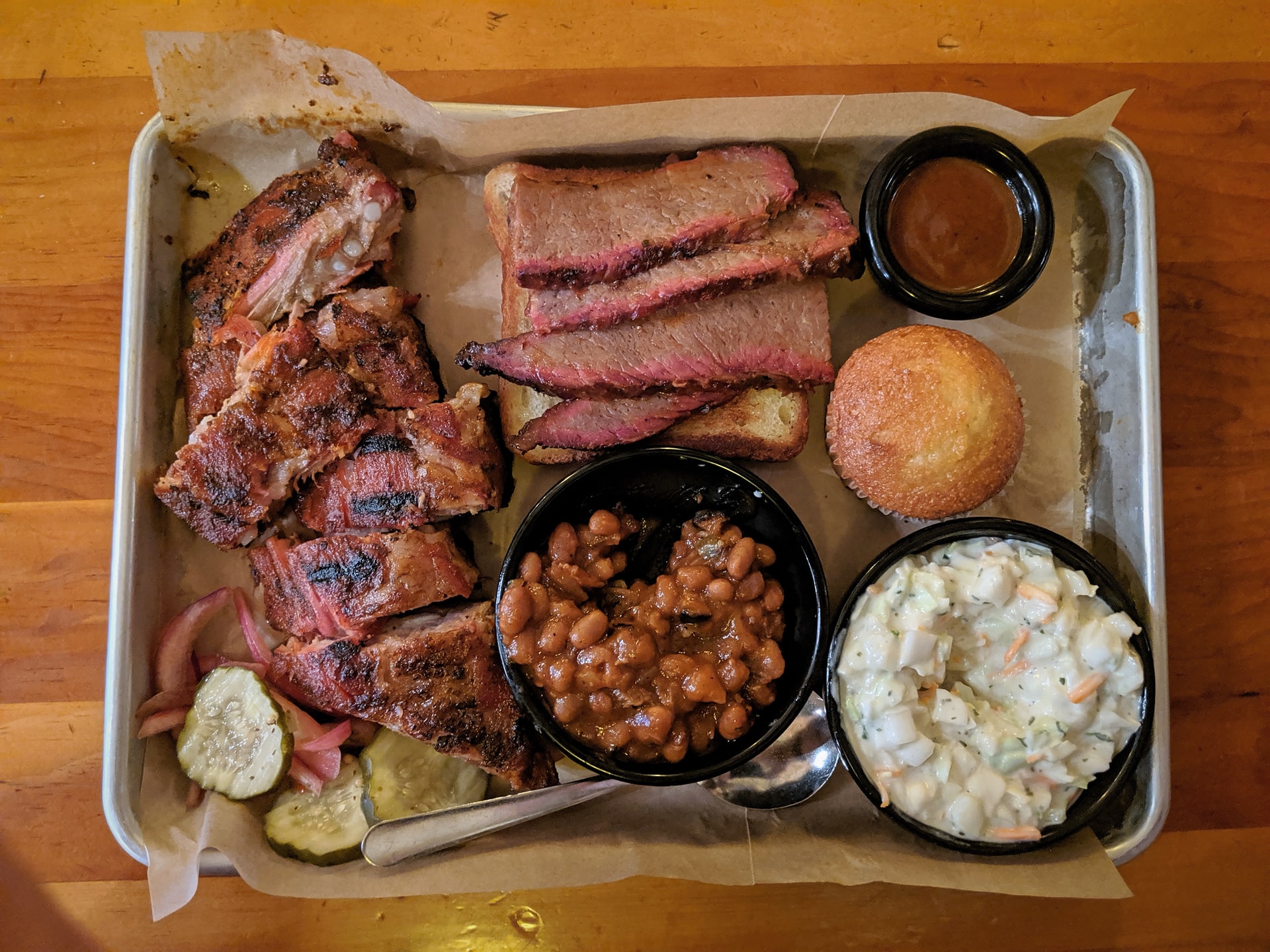 One of the best parts of the upcoming holiday is the first big grill out, so we wanted to share some of our favorite Memorial Day recipes with our readers. Who doesn't love enjoying a beverage on their patio with some food on the grill?
Memorial Day Dry Rub Recipe
This spicy, smoky, sweet dry rub is amazing on nearly any grilling meat of choice. First, you taste the sweet flavor from the brown sugar. Next, you're hit with a kick of spice from the cayenne. No matter what type of meat you use (we like it best on ribs, brisket, chicken, pork chops, or pork shoulder), this is sure to please diners.
Ingredients
1 tsp Chili Powder
1 tsp Garlic Powder
1 tsp Onion Powder
1 tsp Paprika
1/2 tsp Cayenne Pepper
2 tbsp Brown Sugar
To start, mix all ingredients together in a small bowl. Then, rub on all sides of meat before grilling or smoking. Our preferred method is smoking the meat low and slow so it is tender and juicy.
Grandma's Famous Rhubarb Custard Pie
Rhubarb is such a delicious staple to have in your garden for Memorial Day Weekend recipes. Its tart flavor pairs wonderfully with sweet and buttery desserts. This pie is one of our favorite ways to use all that fresh rhubarb from your garden.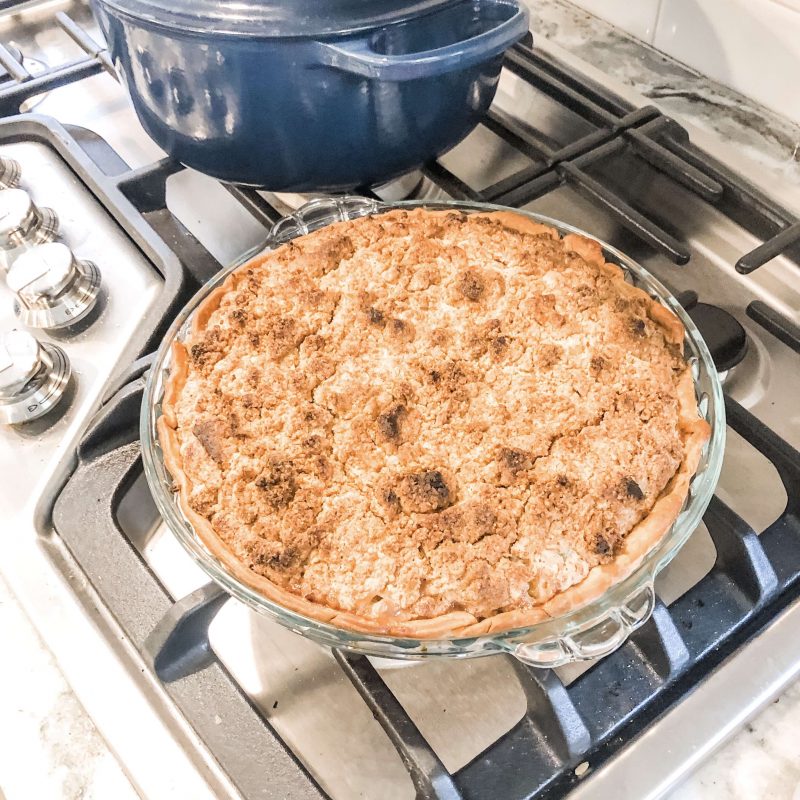 Recipe
Custard
3 Eggs
3 tbsp Milk
2 cups Sugar
1/4 cup Flour
4 cups Rhubarb
Topping
1/2 cup Butter
1/2 cup Packed Brown Sugar
1 cup Flour
First, make the custard filling by lightly beating the eggs. Then, add milk. Next, stir in the sugar and flour. Fold in the rhubarb. Finally, pour into prepared pie pastry in a 9″ pie pan.
For the topping, mix all ingredients together until crumbly. It is helpful to have a pastry cutter to work with the butter. Last, spread the topping atop the custard filling.
Finally, bake the pie at 425 for 40-50 minutes or until knife inserted in center comes out clean. Allow it to cool before cutting.
Creamy Corn Dip
Corn, cream cheese, and more cheese… Need we say more? This creamy corn dip is a great way to kick off your Memorial Day meal. Its cheesy goodness pairs perfectly with a crisp tortilla chip. Enjoy as an appetizer while your food is on the grill!
Ingredients
(2) 15.25 oz Cans White and Yellow Corn (or one each of white and one of yellow), Drained;  or  3 ½ cups Frozen Corn Thawed
(1) can of Rotel
(1) 8 oz. Cream Cheese
(1) 1 oz Package of Original Ranch Dressing Mix
(1) 16 oz Container of Sour Cream
(2) cups Shredded Cheddar Cheese
Optional:  Diced Jalapenos – According to Taste
 Preheat oven to 400◦F.  Lightly spray a 9×13 baking dish with cooking spray.
In a large bowl, combine all the ingredients; mix well and transfer to baking dish. 
Bake dip to 25-30 minutes or until hot and bubbly.
If you're looking for inspiration on where to cook these recipes, take a look at some of our favorite patio designs from recent projects.
We hope you enjoy these Memorial Day recipes over the long weekend. While we honor our fallen heroes, Wieland Builders would like to wish you a wonderful Memorial Day Weekend!